These People Have A Higher Risk Of Developing COVID-19
A lot of factors can affect whether or not a person has a higher risk of developing COVID-19. But now we're learning that research from the past two years of the pandemic has shown that people with mental health conditions and disorders are at higher risk of developing the disease.
A study published last year showed links between worse COVID-19 infections and people who were diagnosed with mental health conditions. The study's lead researcher, Dr. Luming Li, spoke with NPR about their findings and what these higher levels of mortality could mean.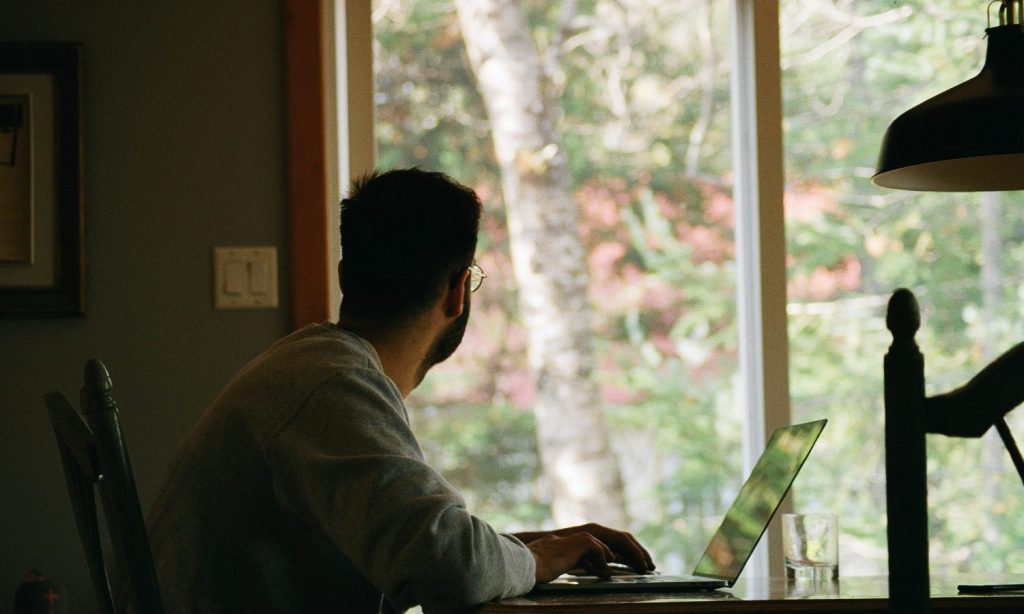 "What we found was we had a higher level of mortality for those that had a prior psychiatric history," said Dr. Li. The data gathered found that people with a history of mental illness had 50% more risk of death from COVID-19 than people with no history of mental illness. Aside from having worse outcomes once the disease is contracted, studies also show that mental health disorders make it more likely for people to get COVID-19 in the first place.
Researchers have a lot of theories as to why this might be occurring. For starters, people dealing with a mental health condition might take care of themselves less than others. They might also be isolated, thus increasing their odds of experiencing other diseases.
RELATED: TikTok Is Filled With Mental Health Advice — Here's Why You Should Be Wary
These people are also more likely to have worse mental and physical health than others, coping with chronic conditions like diabetes, cardiovascular problems, and more. There are also medications such as antipsychotics, which increase the risk of chronic health problems.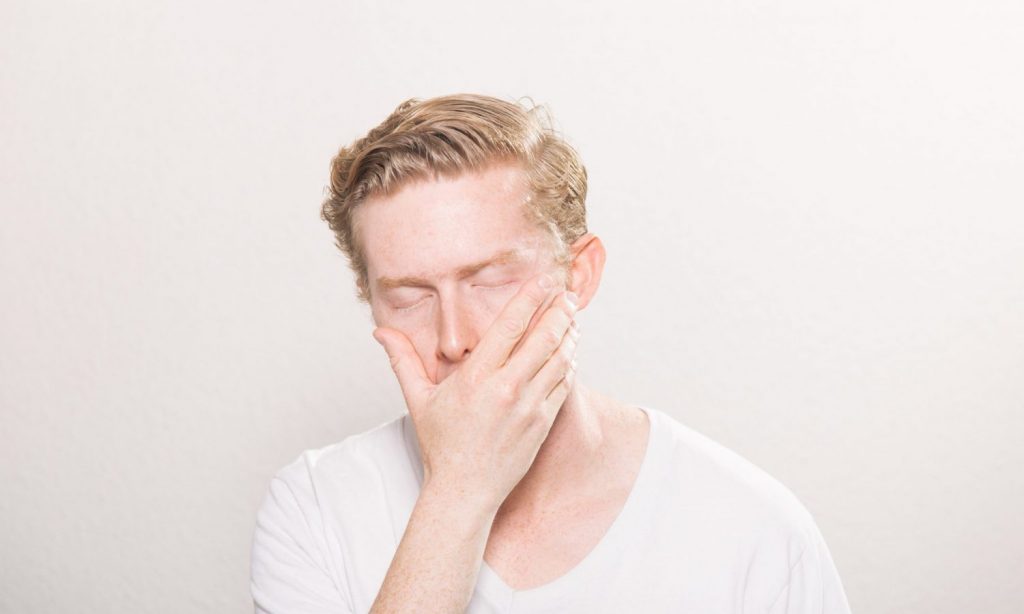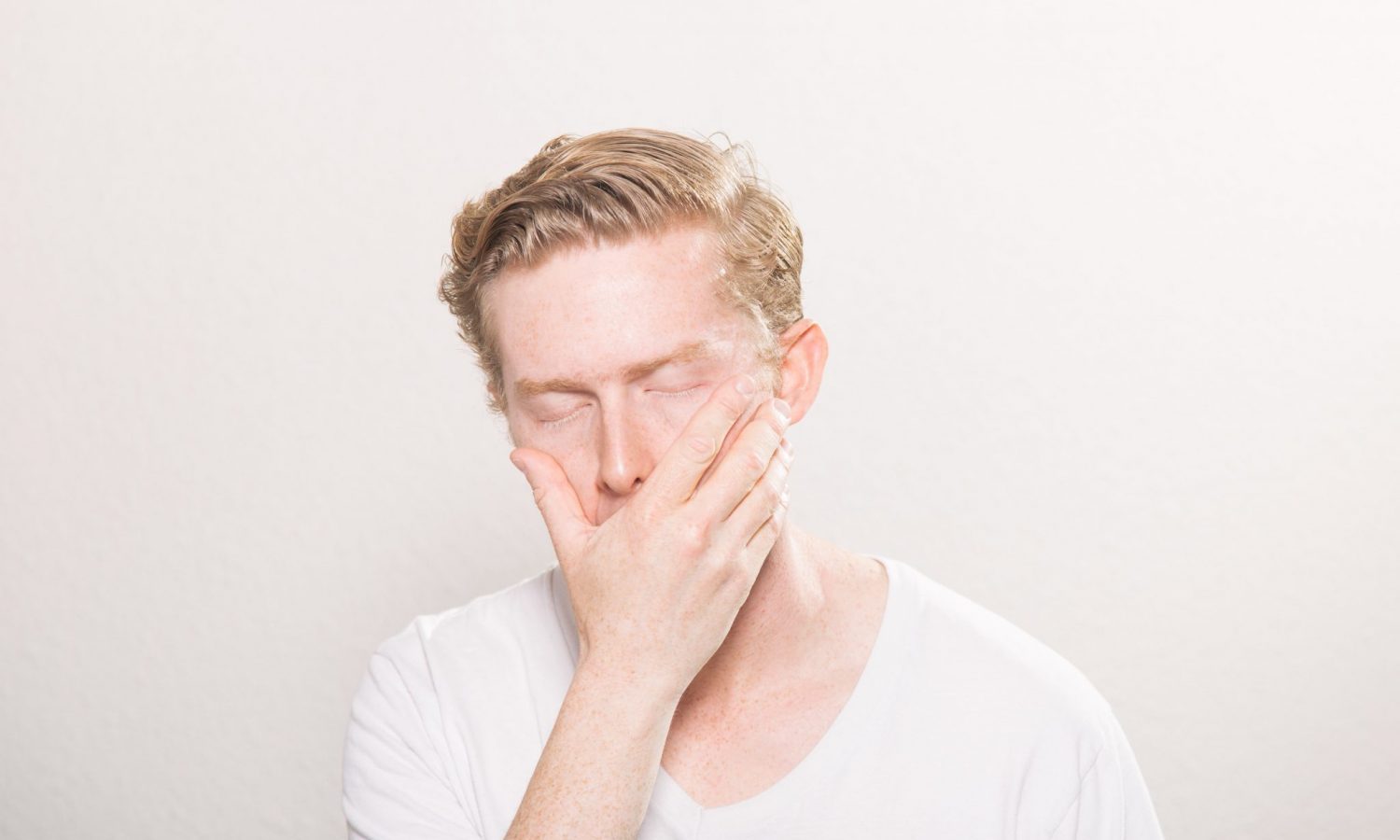 Lastly, it's important to account for the homeless population in this country, which is comprised of about 40% of people who cope with some form of serious mental health illness, and who are also more at risk for COVID-19.
RELATED: This Common Disorder Could Make COVID-19 Worse
While the Centers for Disease Control and Prevention prioritize people with mental health disorders, it's very important for all people that are aware of this to help out their closest friends and family members, advising them on getting their vaccine or booster. These numbers are significant and must be kept in mind as the pandemic continues to progress and change.
COVID-19 Booster Shot: Here Are The Most Common Side Effects
Americans are becoming eligible for the third round of COVID-19 shots. These much-debated vaccines are said to extend people's immunity to the virus, hopefully curbing the spread of the Delta variant. And while many of us want to get a booster as soon as we're able, These Are The People Who Might Need COVID-19 Booster Shots Most.
The first two rounds of vaccines weren't exactly a joyful experience for a lot of folks who reported negative reactions. So, what are the side effects for this booster?
While there's little data out there, Pfizer submitted some research on their trial of the COVID-19 boosters. The main side effects associated with this shot are similar to the reactions of the first couple of rounds with the vaccine. Here are some of the main symptoms that have been recorded and documented by experts.
Pain at injection site
Per Pfizer's data, pain at the site of injection was the number one side effect reported. Per the Centers for Disease Control and Prevention (CDC), the best way to treat this is to apply a cold, wet wash cloth at the site of injection and to move your arm, even if it really doesn't want to.
Fatigue
Similar to the first and second dose, fatigue was also reported on the trials of the third shot. It was the second most common side effect reported, but it's not known if the fatigue was stronger or weaker than the one experienced during the first two shots.
Muscle pain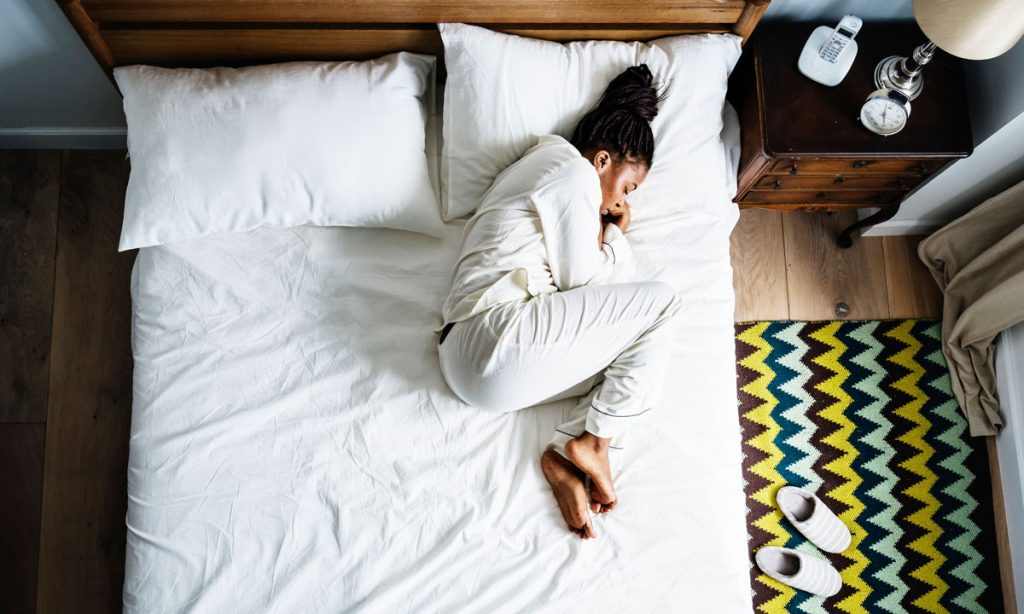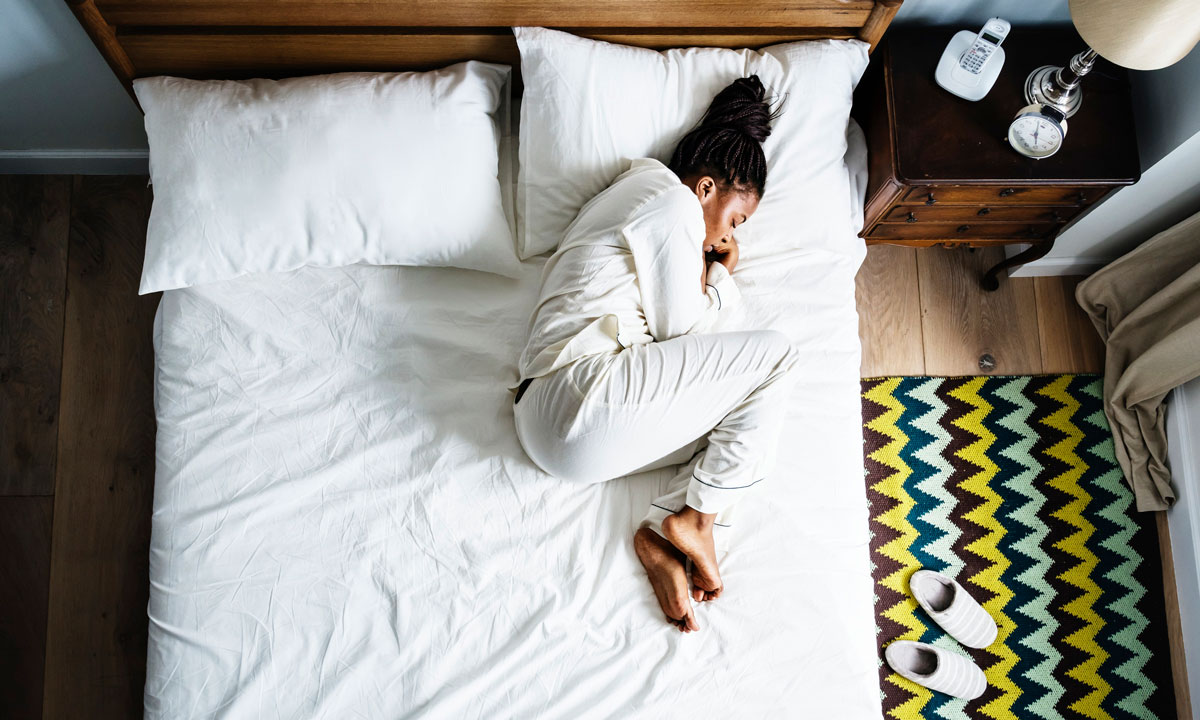 RELATED: This Vaccine Might Be Deemed 'Obsolete' In The Near Future
Muscle pain is a very common side effect of a wide variety of vaccines, including COVID-19 boosters. In order to treat this, avoid ibuprofen, acetaminophen and the like, since these can lessen your body's response to the vaccine. To treat these aches try to get plenty of rest and to stay hydrated.
Chills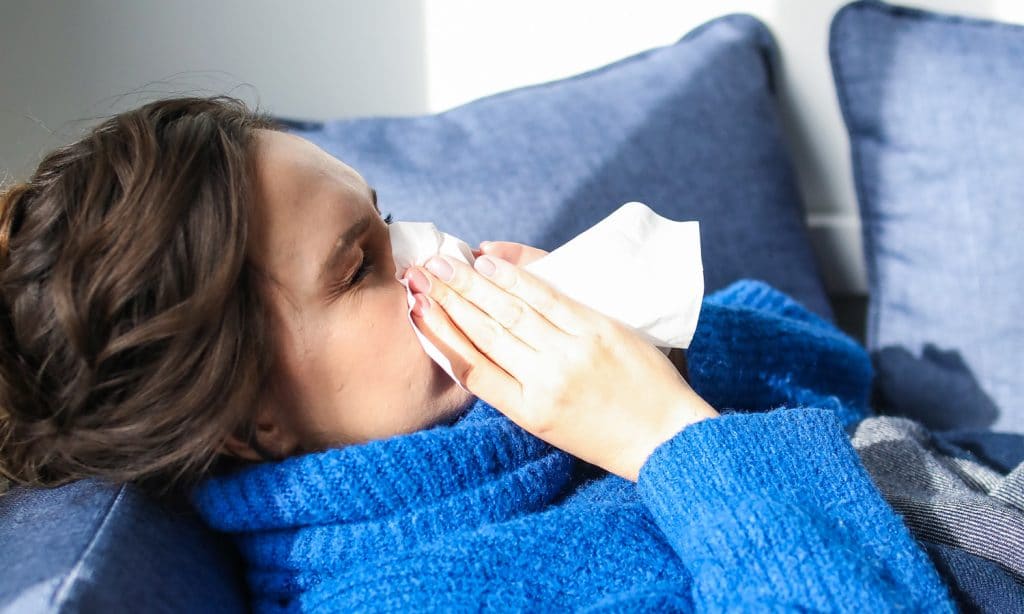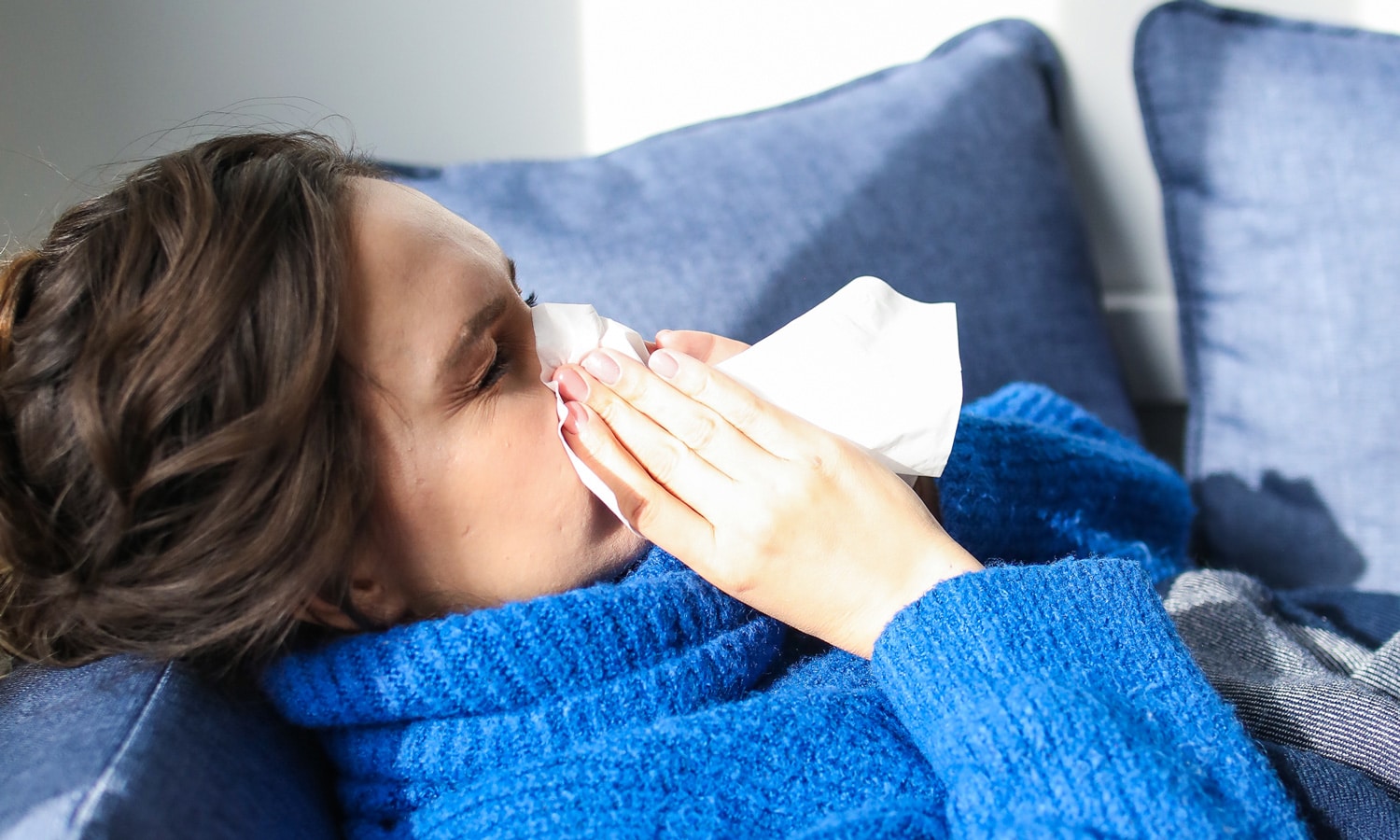 RELATED: 5 Questions You May Have About COVID-19 Boosters
The most uncomfortable side effect of the COVID-19 vaccine are definitely the chills and fever. Be prepared for this reaction, and make sure the day following your vaccine you have plenty of time to rest and watch TV.
A safe assumption to make is that you'll likely feel very similar to the way in which you felt when you got the first and second COVID-19 shots. While not fun, it's also discomfort that will pass within a couple of days and that your body has coped with before, meaning that there are no surprises.
5 Questions You May Have About COVID-19 Boosters
The FDA recently approved COVID-19 boosters for people who are immunocompromised or waiting for an organ transplant. Now, many of us are wondering when it'll be our turn to get the third shot.
It's normal to have a lot of questions surrounding the booster, since orientation on this topic has been confusing, especially since guidance from the Centers for Disease Control and Prevention (CDC) seems to be changing with each passing day. While there are still many unknowns, here are 5 questions (and answers!) you may have about COVID-19 boosters:
Who gets them and when?
RELATED: Vaccinated And Stressed Out? Here's What You Can Do To Get Some Peace Of Mind
A lot of people with weakened immune systems are able to get their boosters now. When it comes to the rest of the population, it's expected that this will occur starting this fall. Per a CDC statement: "We are prepared to offer booster shots for all Americans beginning the week of September 20 and starting 8 months after an individual's second dose."
According to the most recent CDC guidance, for those with "moderately to severely compromised immune systems," the third shot should be administered at least 28 days after the second shot.
Are there any potential side effects?
Side effects should be similar to those you experienced during your second shot, which is not great news, but also nothing too dire either. According to the CDC, "So far, reactions reported after the third mRNA dose were similar to that of the two-dose series: fatigue and pain at injection site were the most commonly reported side effects, and overall, most symptoms were mild to moderate."
Can you mix vaccines?
RELATED: Here's Why Young And Healthy People Should Get Their COVID-19 Vaccine
This is one of the most interesting and common questions out there regarding the COVID-19 booster shot. While it's still too early to predict how the CDC will act once the third shot is widely available, currently, health officials are advising to stick to the same manufacturers. Still, if there's no other option, the CDC recommends getting whatever is available.
Are boosters a good idea?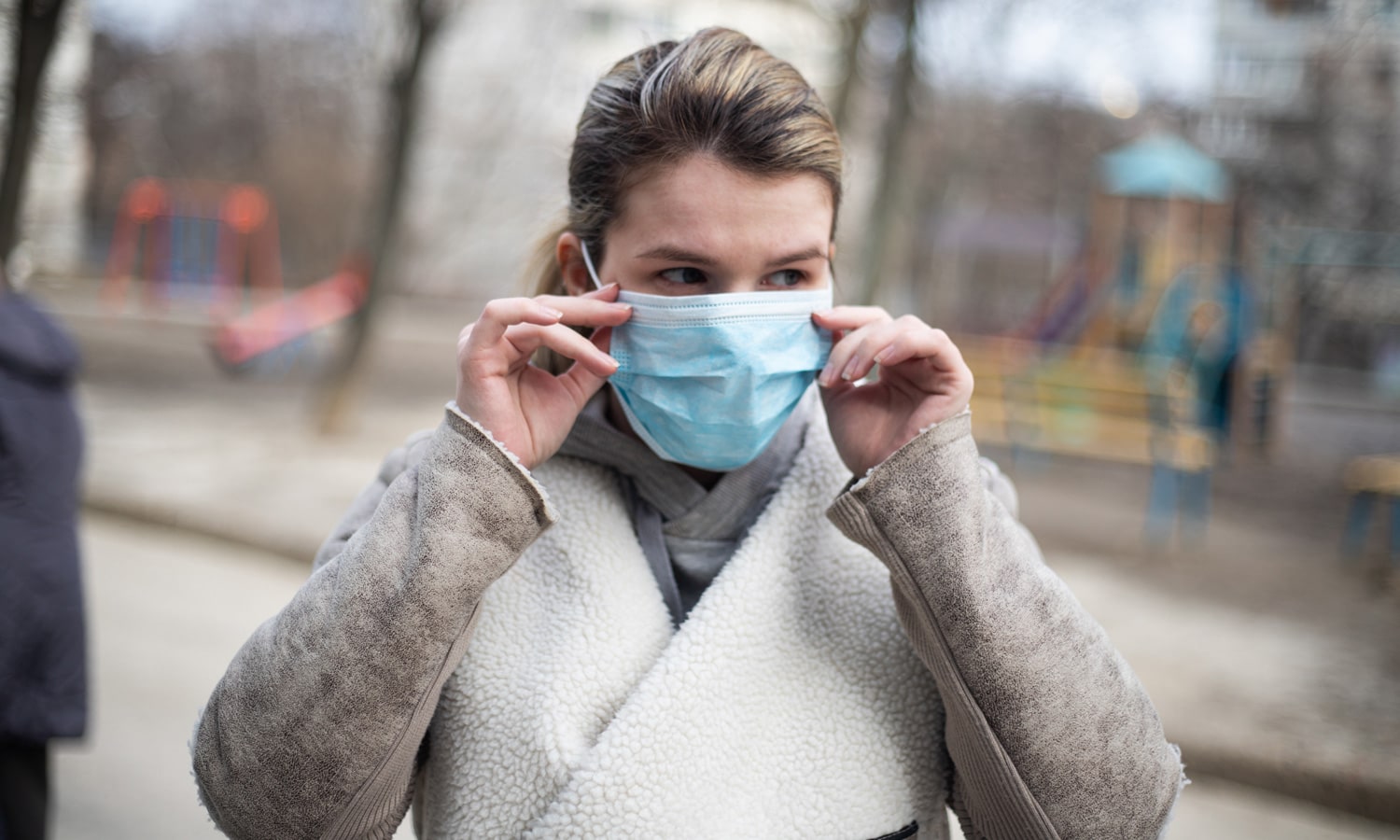 There's a lot of controversy surrounding booster shots, especially since only half of Americans have yet to be vaccinated. Some experts believe that boosters should be held off until more people in the world have been vaccinated, especially since some countries have incredibly terrible vaccination numbers and no availabilty for them. While booster shots are a necessity, it's just as important to work hard to vaccinate people who are not vaccinated, since they are more likely to get COVID-19, spread it, and allow for the development of more variants.
These Are The People Who Might Need COVID-19 Booster Shots Most
As the pandemic progresses and the Delta variant reaches more and more people, Dr. Anthony Fauci, director of the National Institute of Allergy and Infections, appeared on TODAY to discuss the possibility of booster shots. Many are anxious to get these shots, which have yet to be approved.
"No vaccine, at least not within this category, is going to have an indefinite amount of protection," said Dr. Fauci. "Inevitably, there will be a time when we'll have to give boosts."
RELATED: Here's Why Young And Healthy People Should Get Their COVID-19 Vaccine
Despite this, public health officials are only recommending booster shots for people with compromised immune systems. Dr. Fauci said that, according to the evidence that's currently available, scientists at the CDC don't believe boosters are absolutely necessary for all people. Per CNN, the FDA is expected to approve booster shots for immunocompromised people as soon as this week.
Those with compromised immune systems tend to produce less protection against the virus due to their weakened immunity, although this doesn't apply to everyone. Immunocompromised people who developed poor responses to the vaccine might need the booster shot more than anyone else, using the extra shot as a way to help them develop a response to the vaccine similar to the response that the majority of the population had.
RELATED: Delta, Delta Plus & Lambda: Here Are The Differences Between The COVID-19 Variants
When it comes to the rest of the population, the CDC needs more time not only to understand the effect of the vaccine, but to notice any trends that may signal the vaccine is losing its effectiveness. Another factor that could be improved with a booster shot would be a new variant that is no longer protected by the original vaccine. As of now, we should wait more before panicking and making any rash decisions.