5 Morning Activities To Help You Feel Happier
Mornings can evoke strong emotions – happiness, irritation, annoyance, hope.  Some people aren't even really human until they have their first cup of coffee! Research points out some people are morning people. More women (48.4 percent) than men (39.7 percent) said they were morning people. And people over 60 (63.1 percent) were much more likely to prefer mornings than people under 30 (24.2 percent), which fits with previous research that found older people tend to rise earlier.  No matter what, morning start your day and here are 5 morning activities to help you feel happier.
The Fresh Toast – A slight change in routine can make a difference, here are 5 morning activities to help you feel happier
There's no way to trick yourself into being joyful and happy, but there are simple changes you can make to your morning routine that can change your outlook. Here are 5 morning activities that can help you feel happier:
Do something you love
Waking up is usually rushed, a moment where you quickly add in activities in order to get ready for your workday. Squeezing in something joyful can make a difference, whether that's listening to your favorite podcast on your commute to work or listening to an audiobook as you prepare your coffee.
Delay morning habits that are tiring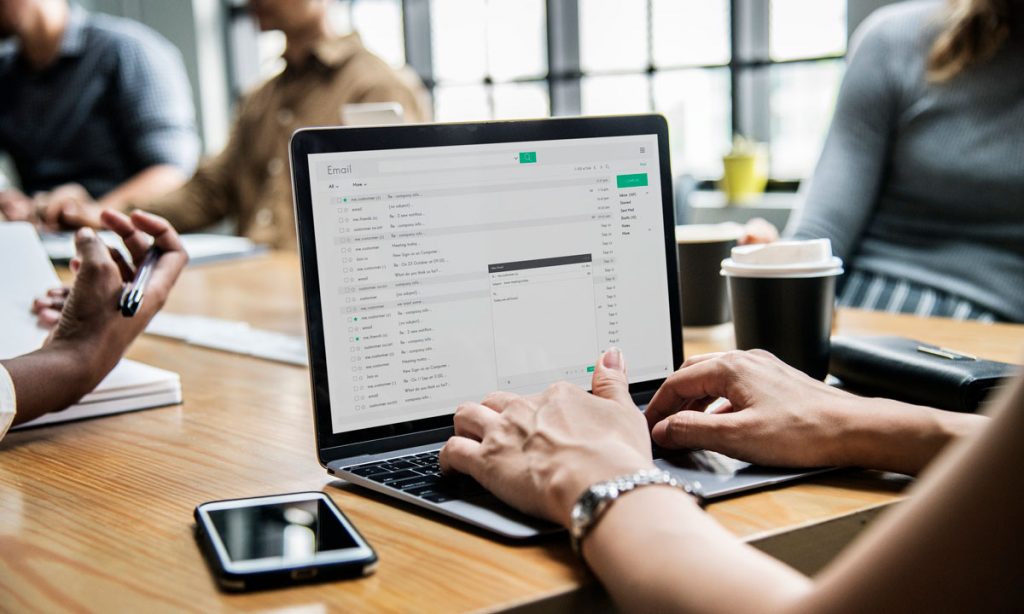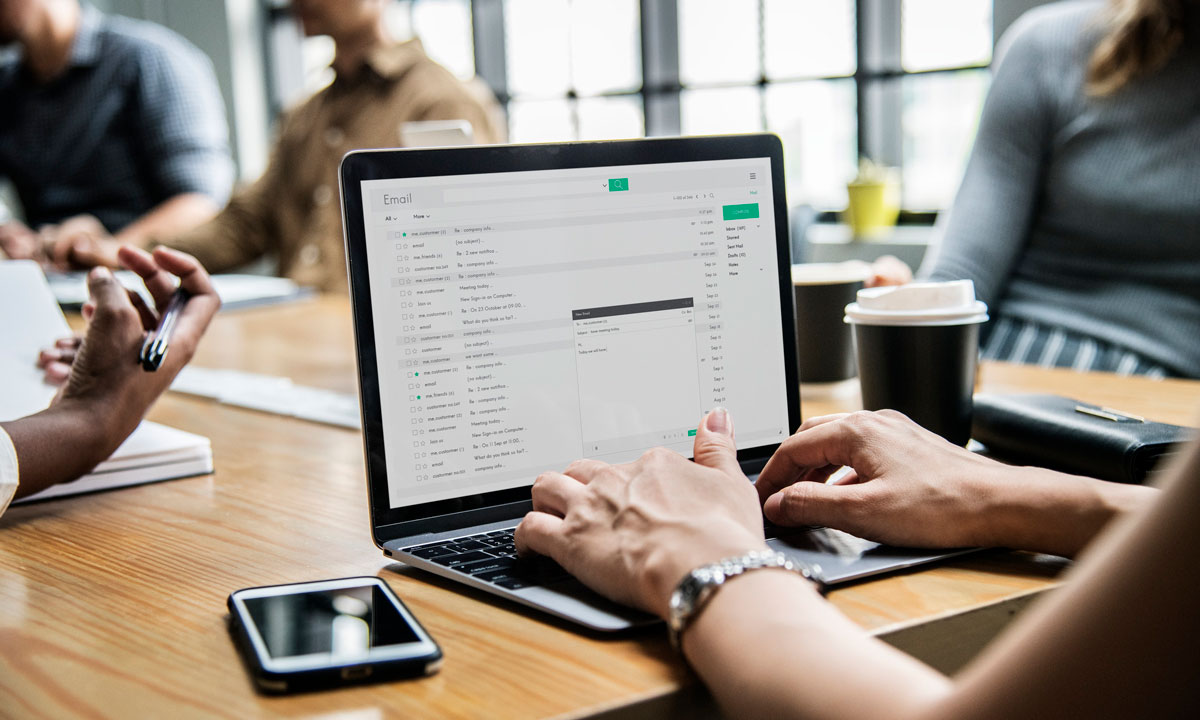 RELATED: Why What You Drink First Thing In The Morning Is So Important
Checking your phone first thing in the morning or replying to emails before your work hours can be stressful and can quickly make you feel very grumpy. Delay these habits, adding in things that feel good to you before you commit to your work tasks. Keep your phone out of reach in order to avoid temptation and give yourself a few minutes to wake up.
Eat something
No matter if you're a breakfast person or not, eating something in the morning can make you feel better and more energized, even if it's just a snack. Having something in your stomach (preferably with some protein) will prevent overreactions to annoyances and will also prevent you from having embarrassing hangry episodes.
Meditate or exercise
RELATED: 5 Common Morning Habits That Aren't That Great
While it may be too much to ask to get up earlier than usual to sneak in a workout, the benefits are substantial. Even a 20 minute walk or bike ride can create some dopamine and make you feel accomplished, which will translate to your workday.
If exercising is too much, you can also try to meditate for a bit. The more consistent you are with your meditation, the more benefits you'll reap. Meditation doesn't ask for much of your time, you can do it straight from bed, and it will provide you with some much-needed silence and peace before you start your day.
Plan your day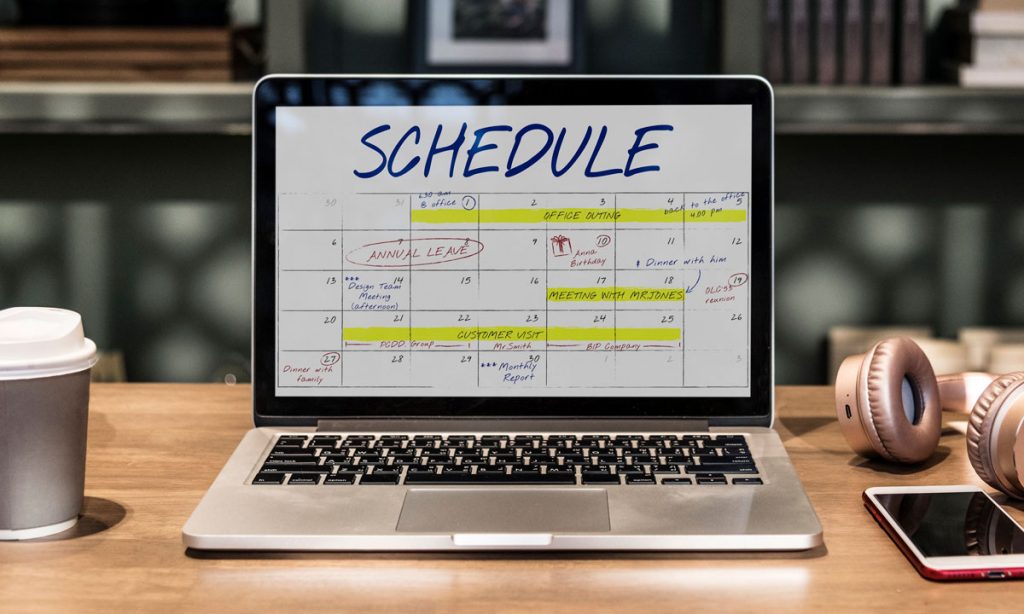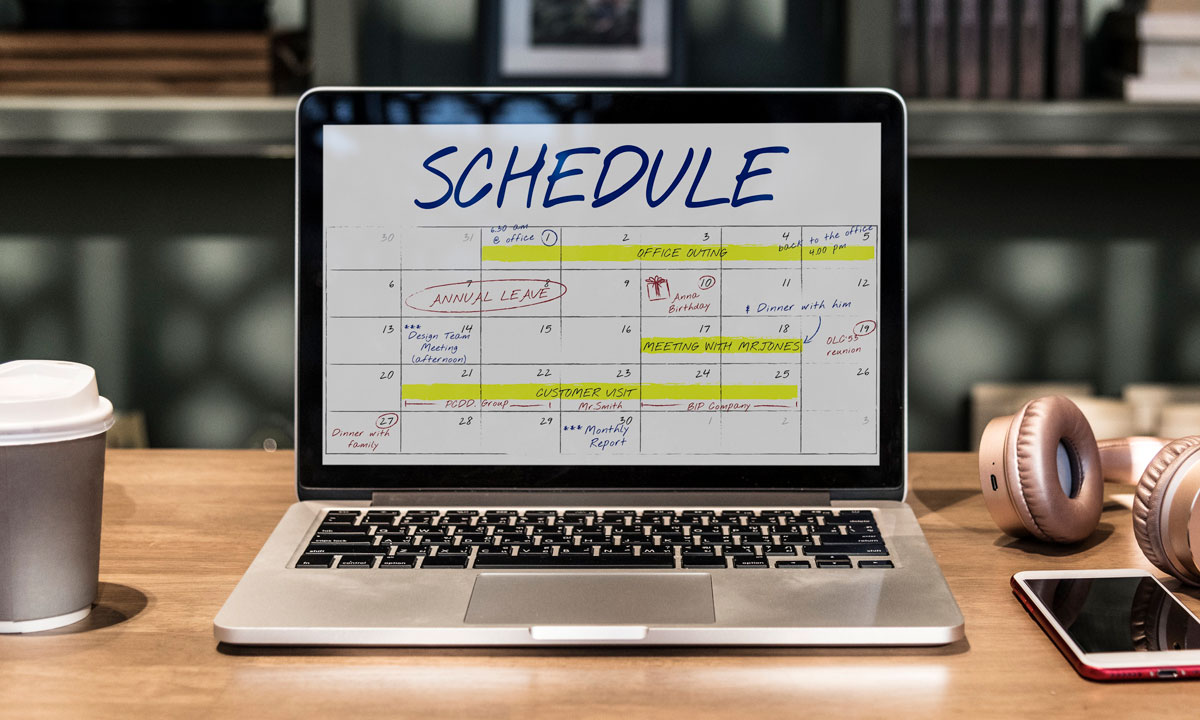 If you're a planner or someone who likes to make lists, planning your day can be fun and productive, giving you a semblance of control. Don't overdo it with planning until the last detail, but a loose outline will help you stay on top of your duties and will make your day, especially the very busy ones, less intimidating.
5 Foods To Energize Your Mornings
Not everyone is a morning person – and a mixed couple can make it difficult. Sleep is imperative to health and wellness. However, some people experience residual grogginess upon waking, even after receiving adequate sleep. This phenomenon is known as sleep inertia, and is particularly common in those with alternative sleep schedules. Luckily, here are 5 foods to energize your mornings and help you day to start off right.
While breakfast has been touted as the most important meal of the day, it is now in dispute.  But what is important and data agrees is what you eat which is what makes a key difference. Waiting until your hungry is fine, but supply your body with the materials to build a great day.
Honey
RELATED: What To Keep In Mind When Using Cannabis To Sleep
Honey is a great morning food, very malleable and delicious. Look for honey products which are 100% natural to avoid additives and chemicals. Honey can be added to almost any breakfast meal, helping avoid sugar in oatmeal or yogurt. It'll also prevent a sugar crash and leave you with a burst of lasting energy.
Salmon
Salmon is a typical breakfast food even if it isn't the first thing which comes to mind when you first wake up in the morning. It's a meal packing tons of nutrients and vitamins like B12, which fights off fatigue and boosts your energy naturally. Look for simple, easy, recipes containing salmon, it doesn't have to be fancy. It's also important to get the habit of eating savory things for breakfast, since these meals tend to be significantly healthier than the more common and sugary alternative.
Oats
While oats are not the most fun of foods – they're flakey and taste a little bit like dirt – they are very flexible and can easily transform into something yummy when paired with the right compliments. With some milk, fruits and honey your oats will stop tasting like oats and will transform into a filling dish packed with fiber and antioxidants.
Greek Yogurt
RELATED: 4 Healthy Spring Ingredients To Enjoy This Season
Many experts believe regular yogurt should be replaced with this alternative. This type of food is easy to eat on the go while also packing healthy carbohydrates, fat and protein. If you have a little more time on your hands, you can compliment your greek yogurt with fruits, oats, cereals, and more, resulting in something more filling and delicious.
Eggs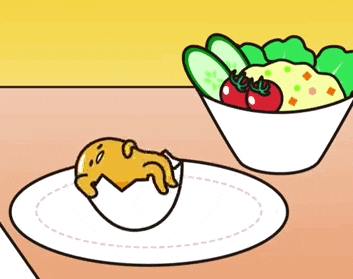 Eggs are the most traditional of breakfast foods for a reason. They're extremely flexible and are rich in proteins and B vitamins, which are a large influence on your enzymes which in turn will be able to break down your energy much more efficiently.
Increase Your Energy WIth These 4 Daily Habits
Another Monday, another day of memes about it being a rough day.  But Monday start the traditional work week and sets a pace of productivity. Sometimes, after a fun weekend, your energy level can be low to really throw yourself into completion the big project before the deadline. By managing your energy effectively, you can optimize productivity and performance, and achieve more in less time. One of the key benefits of energy management is that it allows you to be more resilient and adaptable to change,
The Fresh Toast – Mondays get a bad rap, so increase your energy with these 4 daily habits
Do Something Creative
Gene Caballero, a personal trainer and small business owner, claims that the best way to wake up with energy is to do something creative that you enjoy, helping you be more productive through the day. Make some time in the morning, right after you wake up, to do something that fuels your creativity and that makes you feel good, which will reverberate through your day.
Have A Big Breakfast
This should come as no surprise since your parents have been telling you for forever that breakfast is the most important meal. It's natural and necessary that your body wants to replenish the nutrients (and water) it lost during a night of sleep. Breakfast also gives you the energy you need to get things done and helps you focus at work or school.
Your meal should be balanced and healthy, giving you energy and stabilizing your blood sugar levels. To prevent a crash in energy later, pack up on carbohydrates.
RELATED: Science Explains How Marijuana Inspires Awe 
Water!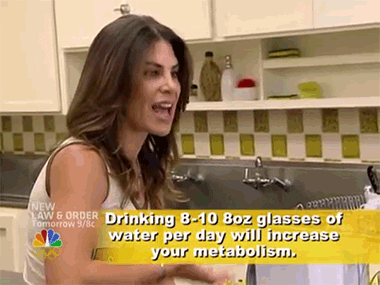 Everyone knows you're supposed to have eight glasses of water a day but a lot of people don't do this. Drinking the right amount of water will leave you feeling energized, hydrated, and in a better mood. You should also moderate your drinking of sugary beverages, sodas and others, which might dehydrate you depending on your blood sugar levels.
Sleep
It's very important to sleep 7 or 8 hours a night, something that a lot of people struggle with. If you have trouble sleeping then power off devices before bedtime and avoid blue light, which is really rough on your eyes and sleep cycles.
Tips To Develop A Better Morning Routine
Routines are key for successful mornings. While sometimes difficult to establish and easy to break, routines can help you create the time to do the things that you want to do and feel productive. When this is done in the mornings, it's especially effective, since mornings tend to dictate the pace for the rest of the day.
While saying that you're going to get up early and go for a run every morning is very easy, maintaining routines is tough. It demands consistency and not giving up. In order to establish a routine, it's important to be patient with yourself and to set realistic and manageable goals. Here are 5 tips to help you develop a better morning routine:
Make natural light your friend
Natural light feels great and helps you wake up. The sun dictates your inner clock, which is why we get sleepy during the nighttime and more energized when the sun is on us. While your windows are a great tool, if you have the time, a morning stroll is a really good way of starting the day, reinvigorating your mood.
Wash your face
RELATED: This Common Habit Could Increase Your Risk Of Heart Disease
Morning showers are great because they wake you up. Washing your face does a similar thing, waking you up and clearing the gunk out of your eyes. If you incorporate this into a larger routine, like washing your face after you brush your teeth and then applying some moisturizer or sunscreen, your habit will become stronger and easier to remember.
Have a good breakfast
Breakfast has a lot of lovers and haters, but if you're a person who tends to have a bad time in the mornings, eating something nutritious can be a solution to your problems. Breakfast is not only filling, it's important for your energy, which is super necessary in the mornings. Choosing foods that are rich in protein like yogurt or eggs, and pairing them with veggies and whole grains will leave you energized and craving for healthy and filling meals for the remainder of your day.
Move
RELATED: 5 Things That Can Make Spending Time Alone Joyful
Moving is very important in the mornings. This doesn't mean that you have to go out for a run, although that is a great thing to do in the mornings. Moving can simply mean making your bed, doing some chores like the dishes or folding clothes. Any type of movement will help you feel awake and more productive, which is a great mood to have first thing in the day.
Do something you love
Make the time in your mornings to do something you love, like playing a video game, listening to a podcast, reading a book, or listening to music. While you'll likely have to wake up a little earlier than usual, doing something early on that you love will help you have a better mood and outlook on your day.