How To Consume A Marijuana Gummy
Most people have tried a candy gummy, but the adult version can be WAY better. Marijuana gummies accounted for nearly $2+ billion in retail sales last year, capturing more than 70% of the cannabis markets according to data from cannabis data firm Headset. About 50% of the way people consume is through the adorable gummies.  They are inexpensive, easier to manage a dose and are a on the go treat without the smell.  No wonder they are gaining legions of fans. But do you know how to consume a marijuana gummy?
First, figure out why you are taking a gummy.  Is for fun, to manage stress or pain, or is it to sleep? All are popular reasons the public has embraced the sweet, loaded treat.
What to expect
Edibles take longer than smoking or vaping cannabis to kick in — typically around 30 to 60 minutes.  The rule is start low and grow, so if you are new, go with low dosage and one gummy.  As you become more experienced, you will be able to manage the state you wish to enjoy.  If you are managing stress, low dosage may be exactly what you need.
How To Find The "Right"  Gummy
The good news is they usually come in a pack, providing a number of "journeys", you can take more cost reasonable than some other forms of cannabis.  Strength and flavor are both key aspects to choice.
Start by figuring out what dosage you desire. The common mg per gummy is 10 mg, but some companies have 5 mg. This is nice because you can dial back the effects if you need it to be lighter for work or social situations, or even double up if you're having "one of those days".
Fruit flavors abound and you can enjoy popular flavors including watermelon, peach, and sour apple. This will take some testing and also the mood you are in.  Summer says watermelon while grape has year round appeal.
RELATED: Myths Vs. Facts: Everything You Should Know About CBD Gummies
Gummies have a shelf life of about 6-12 months. Of course it is influenced by various factors like specific ingredients, the packaging, and the storage conditions. Short term or for travel purposes, a ziplock will do.  For longer term, an opaque container or in a dark space. Light, particularly UV light, is one of the primary culprits for degrading cannabinoids, including THC.
Now you know how to consume a marijuana gummy.
What To Know Before Adding CBD To Your Tea
Globally, tea has been consumed for centuries, and for good reason. Numerous studies have shown that a variety of teas may boost your immune system, fight off inflammation, and even ward off cancer and heart disease.Tea is the second most consumed beverage in the world, bested only by water.  
During busy times of year, tea both lifts you up and calm you.  With tea's popularity and potential health benefits, it may be the perfect partner with CBD. Here is what to know before adding CBD to your tea. The answer depends on a variety of factors, including how the CBD is prepared, the type of tea, along with what's added to the cup.
Black, oolong and green teas contain caffeine, which gives most people a bit of an energy boost, unlike CBD, which many people take for its calming effect. Tea infused with CBD may seem counterintuitive, but like cannabidiol's relationship with THC, it could smooth out the jittery edge from caffeine while still providing a steady, anxiety-free energy boost.
Some CBD preparations are more soluble in tea than others. Cannabinoids, including CBD, are fat-soluble, and tea is typically brewed in water. Adding some cream or milk to tea will add a bit of fat, helping the compound dissolve. Of course, taking CBD separately, such as sublingually or in pill form, before drinking tea avoids any mixing issues or risk of leaving any CBD in the mug.
RELATED: How To Make A Marijuana Tea That Will Please Everyone
Powdered CBD supplements may be difficult to mix well in iced teas and is probably more wasteful than effective. A better approach would be to prepare or purchase a CBD infused simple syrup which sweetens the drink, blends well and delivers the compound effectively.
Herbal teas do not contain caffeine, but some herbs such as chamomile and lavender, provide effects similar to CBD, such as facilitating sleep and inducing a sense of calmness. Combining such herbs with cannabidiol is not only tasty and soothing, but they also lack the pesky side effects of popular sleep-aids, such as blacked-out tweeting.
RELATED: What You Need To Know About CBD Honey
Whatever way you take your tea, eating certain foods potentiates and makes an increased amount of CBD available for absorption. Studies have found patients who took their CBD with a breakfast burrito high in fat content saw a greater effect than those who took CBD on an empty stomach.
Crucial Cannabis Hacks For Surviving The Holiday Season
The holiday season can be wildly fun and it generally loved. The rituals from Thanksgiving to New Yearsl mark some of the important moments in our lives.  But all the joy and merriment can come with issues…bills, sluggishness, drama, anxiety, and more.  The good news is marijuana can help with the celebrating and the stress…here are crucial cannabis hacks for surviving the holiday season.
Have A Dedicated Supply
You never want to be the person sending frenzied text messages on the eve of a big holiday trying to track down a friend of a friend of a friend who may be able to hook you up. Instead, have a plan. If you don't have a regular supply in your town, be sure to pack some goodies to go for the trip. Preparation is key.
Double Down On Storage Options
An important point to remember while staying at home is that you will be in close proximity to family members, friends, and pets who don't necessarily normally smell the sweet, skunky aroma of quality cannabis on an everyday basis. As such, that celebratory joint you're saving in your bag might set off a few olfactory alarms.
RELATED: How To Use Marijuana On The DL When You're Home For The Holidays 
In order to combat that, simply make sure you invest in the best possible storage option at your disposal to clamp down on the smell — a simple ziplock bag won't always do the trick. Spring for something airtight, because if you don't, you'll be needing to throw open those windows and pray for a strong cross-breeze. When in doubt go for the old pill bottles, top off with a cotton ball, and store near some dryer sheets for some added smell protection.
Be Discreet, But Not Too Discreet
There's an art to stepping away from a family function to enjoy a quick hit or two, but one of the greatest joys of these gatherings may be stumbling upon other members of the family who also partake.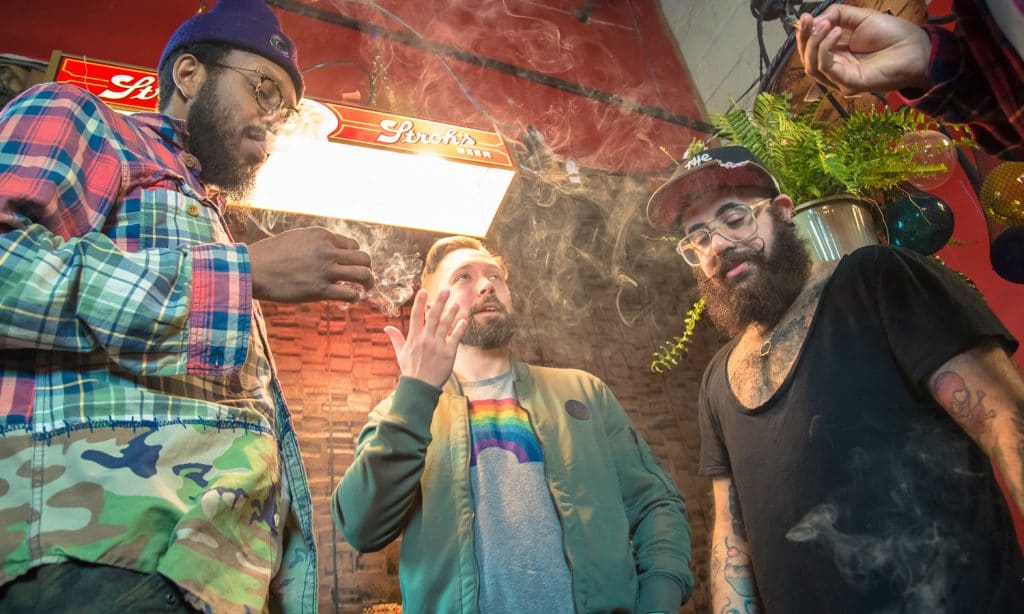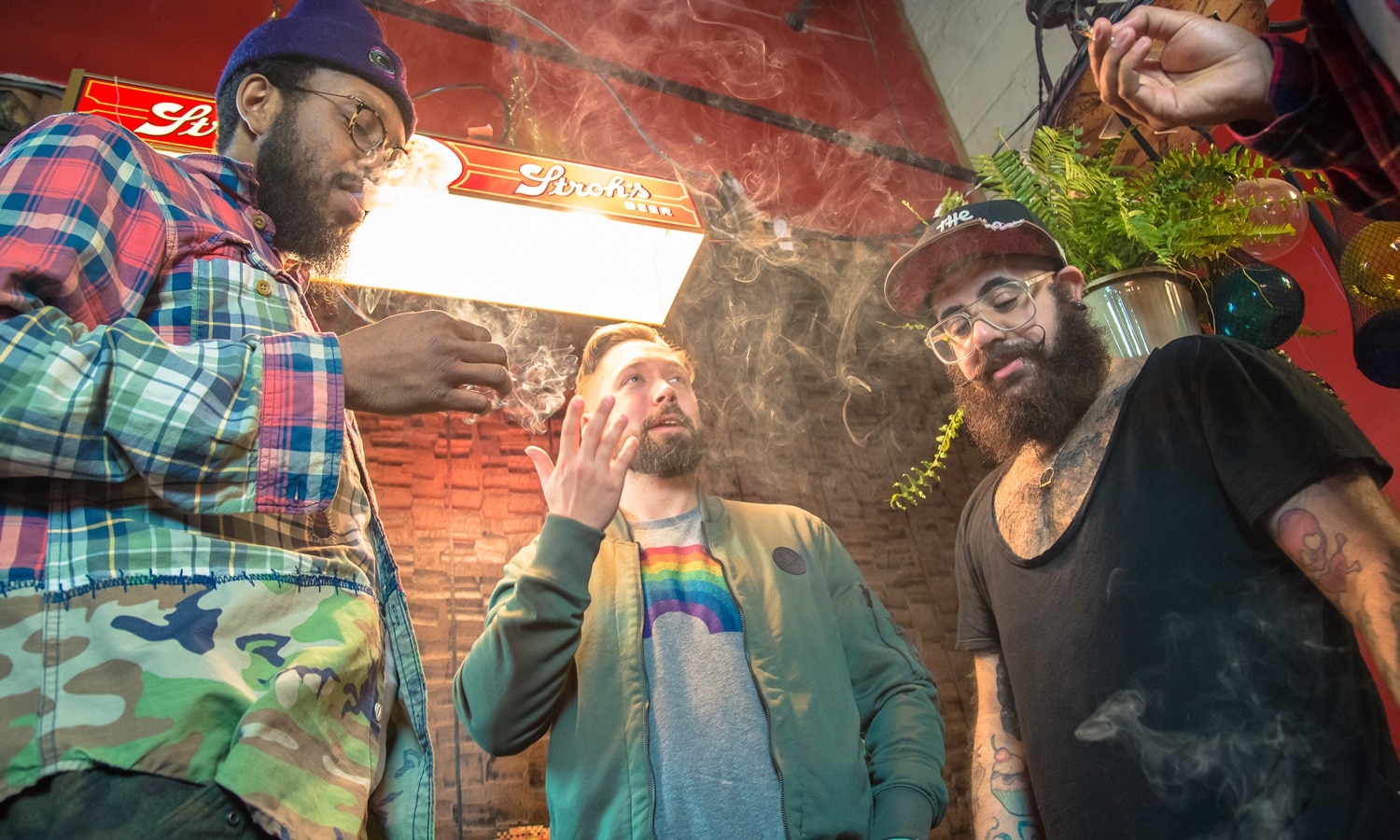 Sure you knew cousin Phil would be happy to join you, but 78-year-old Betsy? Oh yeah, she's been doing it since before you were born! So allow a beat or two to connect with family members you may have more in common with than you know.
Time Your High Accordingly
There are a number of factors that should go into your decision of when to actually spark up that green or throw back the edible. Timing is key for making sure the desired outcome is achieved. First you must know both yourself and your strain. Is it an indica or sativa? Do you typically get sleepy or talkative when you smoke?
RELATED: How To Use CBD To Reduce Holiday Stress
One stellar scenario could entail toking up as an appetizer to the festive holiday meal, but there's also the equally satisfying option of capping off the night with a dessert hit. Either way, be intentional and you will surely come out satisfied.
Pull Out The Throwback Toys
"Bored," you say? Impossible! If you're home for the holidays there is surely a treasure trove of jigsaw puzzles, activity books, arts and crafts materials, and Legos lying around the house from your youth. Draw some inspiration from that Hindu Kush you packed before sitting down with some actual drawing utensils and watching the time fly by.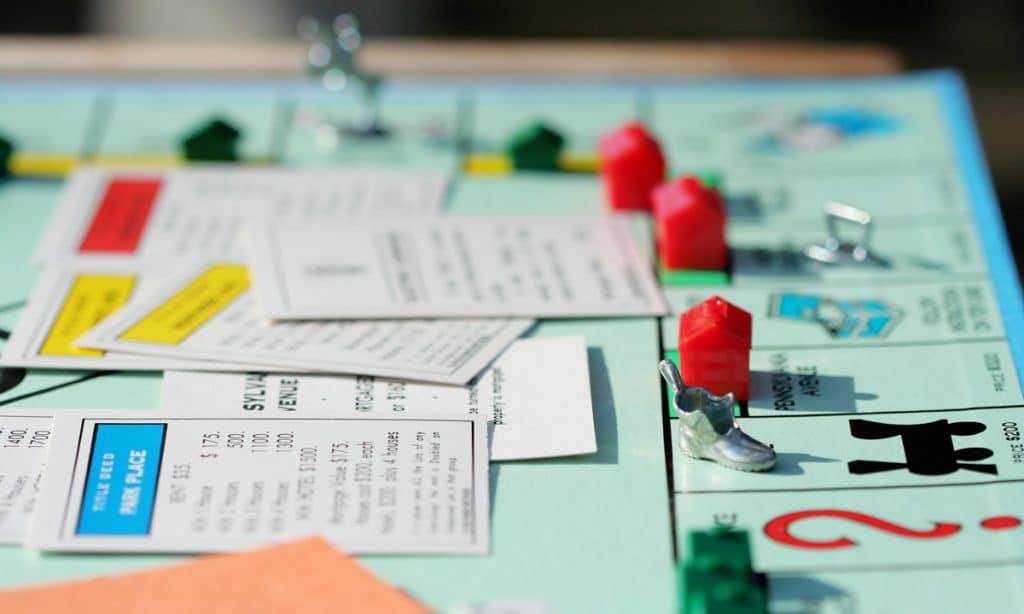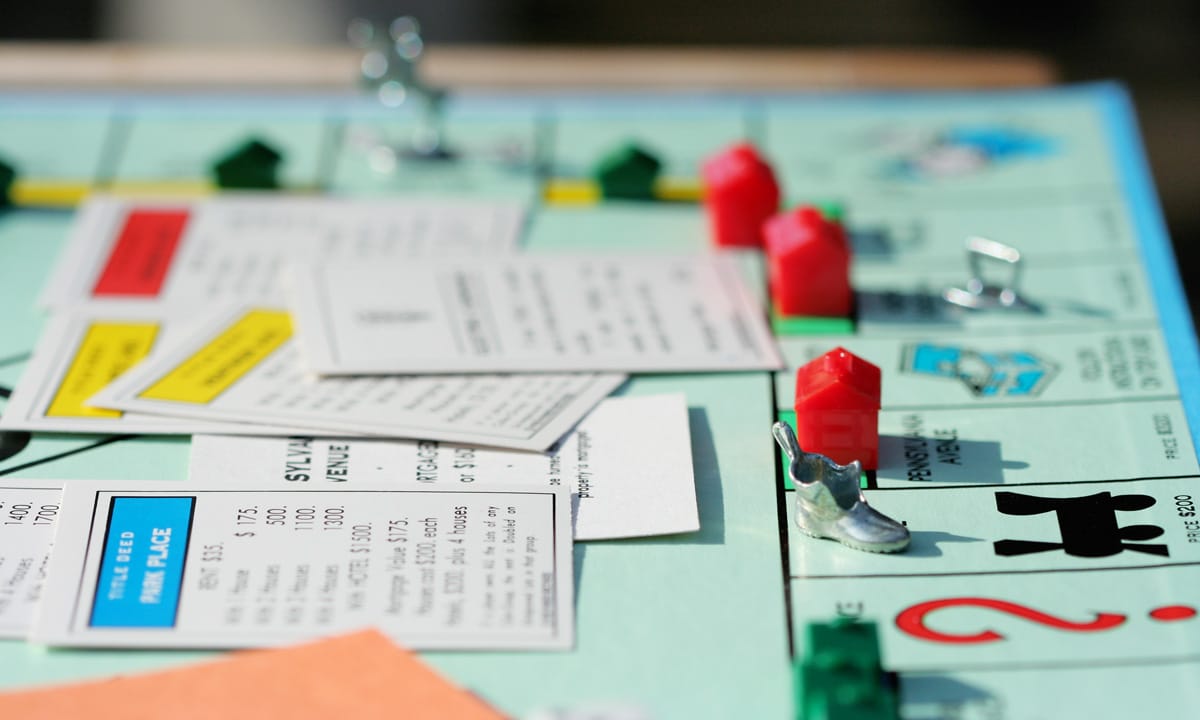 Be Smart About Where You Smoke
While you might be completely fine smoking in your front yard where you currently live in Colorado, traveling to your hometown can be a totally different story. Be smart about how open you are with your cannabis use in a town where there may be increased police presence for the holidays. Consider areas that are not open to public view if possible.
Don't Leave Anything Behind
You may be tempted to leave some reserves behind for the next time you're in town, but depending on who else is living in that house, it might not be your best idea. Do you really want a call from mom or day wondering what "THC" stands for three weeks later? That's what we thought.
Does CBD Oil Cause Withdrawals
CBD has been a hot, over the counter treatment for a variety of ailments. Sold at Walmart, Amazon, and other mainstream retailers, it is everywhere.  Science has indicted it has a beneficial impact on pain, anxiety, and depression symptoms as well as overall wellbeing for  patients with moderate to severe symptoms.  But what if you suddenly stop? Does CBD oil cause withdrawals?  Should you be concerned?
Most medicines with a psychoactive effect alter the brain's chemistry, making it likely for them to produce symptoms of withdrawal. Although the word psychoactive isn't generally associated with CBD, the compound does affect the brain, interacting with its cannabinoids in order to manage mood disorders, seizures and cognitive functioning.
RELATED: 5 Of The Most Popular Ways To Take CBD
Studies and research conducted on the compound are still be studied, with few exploring the long term effects of  using the compound regularly. According to some experts, one of the most promising aspects of CBD is the fact it could help users cope with symptoms of withdrawal from other drugs.
One study found rats with cocaine and alcohol addiction were less likely to relapse when given CBD. "This was true even when the rats were placed in circumstances designed to increase their stress and anxiety levels — a known trigger for relapse in humans," concludes the study, published in the journal Neuropsychopharmacology.
As for the withdrawal symptoms produced by CBD, there's not enough information out there to make an educated guess or to know what the withdrawal symptoms would even look like.
RELATED: 5 Ways To Incorporate Effective CBD Products Into Your Everyday Life
Personal blogs indicate when users stop using CBD, the original symptoms  treated return, prompting people to wonder if they'll have to consume the oil for the rest of their lives. But these situations are highly dependent on the person and the ailment treated.
Data is clear, no matter how much CBD oil you ingest, there won't be any physical or stereotypical symptoms of withdrawal.